Tickets to Formula One races!
Welcome to Formula1International.com, the site for you who like tickets to a Formula One race in Europe or another world destination. At Formula1International.com you can easily, locally and securely book tickets to F1 races on the famous tracks like Monza, Spa, Monaco, Hockenheim, Silverstone or Circuit de Catalunya before you leave home!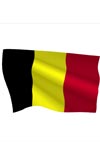 F1 Belgian Grand Prix 2018
Buy tickets to the classic Formula 1 Grand Prix in Spa, Belgium. We sell all types of tickets to F1 in Spa. Book your F1 tickets in Spa here!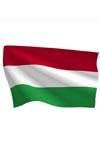 F1 Hungarian Grand Prix 2018
Tickets to Hungary's spectacular F1 Grand Prix outside Budapest can be purchased here! We sell all types of F1 tickets. F1 tickets in Mogyorod here!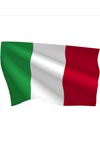 F1 Italian Grand Prix 2018
F1 Grand Prix at the Monza track outside Milan in Italy is one of the absolute classics. We sell all types of tickets to F1 at Monza. Tickets for F1 can be purchased online here!